American Apparel
American Apparel is a clothing manufacturer based in Los Angeles, California. Founded in 1989 by Canadian businessman Dov Charney, the company specializes in trendy, casual wear for both men and women. American Apparel is known for its commitment to ethical manufacturing and fair labor practices, with all of its clothing being made in the USA. After declaring bankruptcy, the company was then purchased by Gildan Activewear in 2017.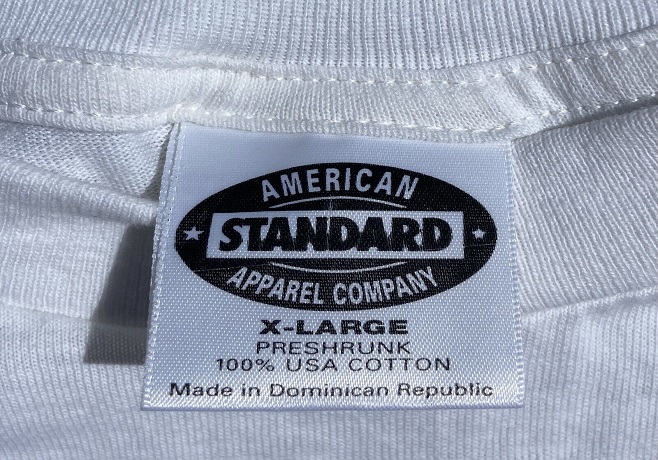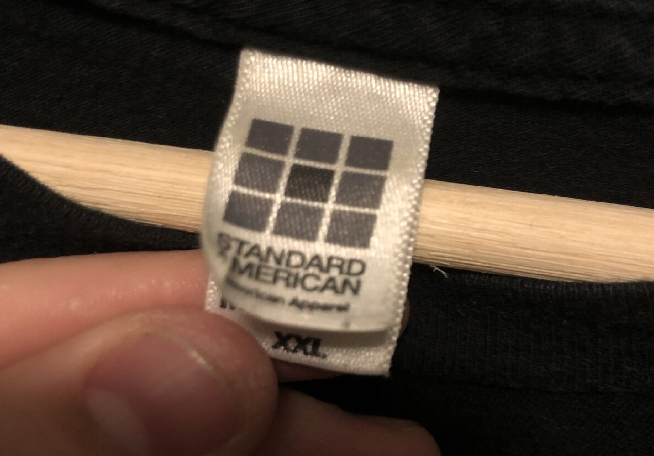 Clothing stores have come a long way from small boutiques tucked away in quaint corners of the city to the massive e-commerce giants dominating the online marketplace.

The Y2K era introduced a captivating mix of styles that echoed the optimism, excitement, and uncertainties of the time.

The 1990s were a transformative era in many aspects of culture, and one area where this transformation was particularly pronounced was in the world of fashion.