Allison Brittney
Allison Brittney is an all women's clothing brand that provides sweaters, pants, shorts, skirts, jackets, bodysuits, shirts, and vests.
The company filed its trademark with the government of Canada in 1994 by Golden Touch Imports, Inc., headquartered in New York, NY, and their products can commonly be found in Walmart, as well as Sears stores.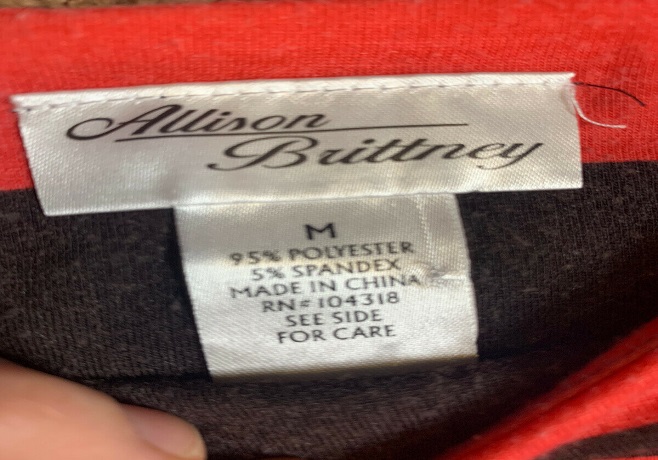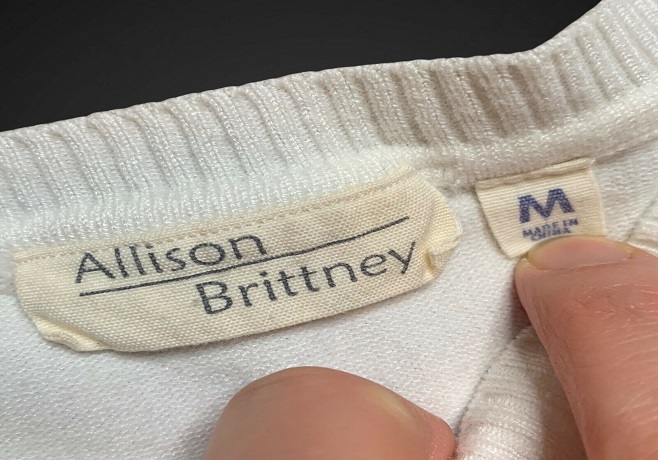 Shop for Allison Brittney
Clothing stores have come a long way from small boutiques tucked away in quaint corners of the city to the massive e-commerce giants dominating the online marketplace.

The Y2K era introduced a captivating mix of styles that echoed the optimism, excitement, and uncertainties of the time.

The 1990s were a transformative era in many aspects of culture, and one area where this transformation was particularly pronounced was in the world of fashion.